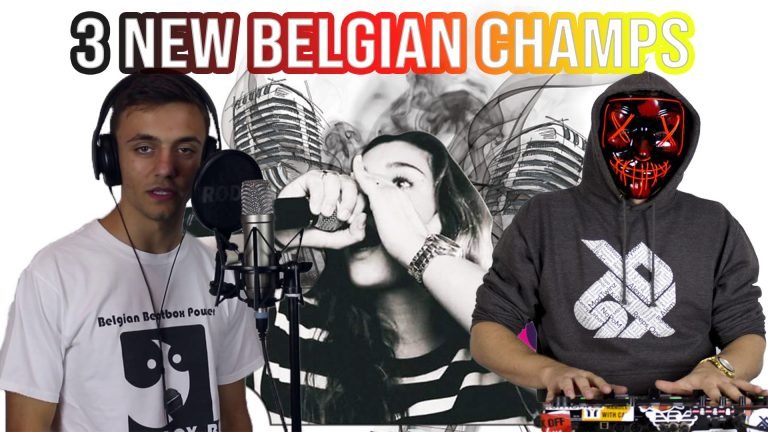 The Belgian Beatbox Championships 2019 were held in Motown, Brussels on the 21st of December. This year was very special as Romy Beats became the first Belgian Beatbox Champion in the female category. G-Wizz took the title in the male category and Bonzo became the Belgian Loopstation Champion. Middle School won the tag team battle for the second year in a row.
The Championships were supervised by top judges MB14 (FR), B-Art (NL), Hobbit (UK), BMG (FR) and Uruz (BE). Belgian Beatbox Session (BBS) organized the whole event and will soon put the video's of all the battles online. Be sure to check @belgianbeatboxsession on instagram.
World Championships
The new champions will go to the world championships to represent Belgium. They will join team Belgium consisting of champions from 2018, FootboxG and Super Nova. Belgium has been close to winning with RoxorLoops getting 2nd place in 2005 and FootboxG getting in the top 16 in 2018. Stay tuned for more news about team Belgium and their road to the world championship.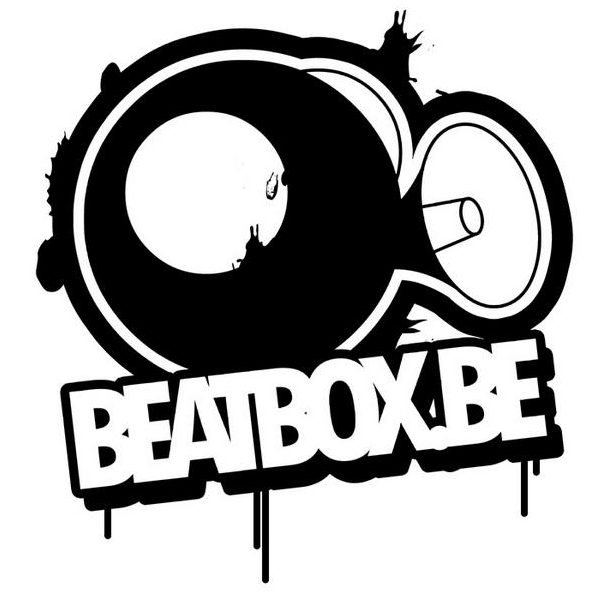 Belgian Beatbox Community
8 User(s) Online
Join Server
Dyno
Queue bot
LO_Bullet
Recruitement
Quasar
Skink
Points
MEE6
Spread the love and share this info