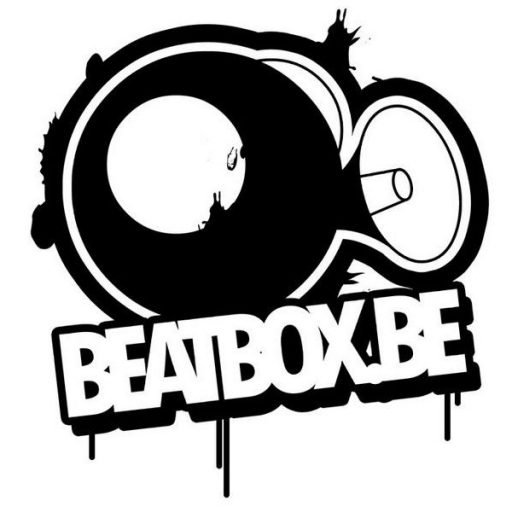 Join The Belgian Beatbox Family!
Keep up to date with the latest adventures, events, battles, showcases.
Look out for beatbox events
Look for battles, jams, championships, roadtrips, promo events, showcases of Belgian beatboxers
Check out the detailed profiles
All the Belgian beatboxers can make an in depth profile. Statistics from battles will be kept here.
Connect with your beatbox family
As a member of BeatBox.Be you can make friends with other members and write in private or on forums
Belgian Beatbox Studio Sessions
A professional film crew is documenting important events and collects shoutouts from international beatboxers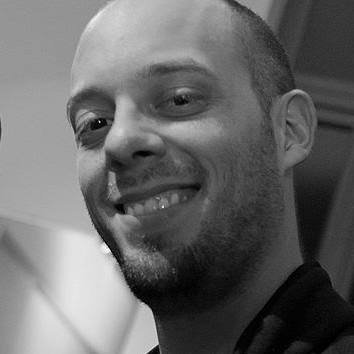 Founding member of BeatBox.Be and Phatmark.
He has judged countless battles and organized many beatbox championships.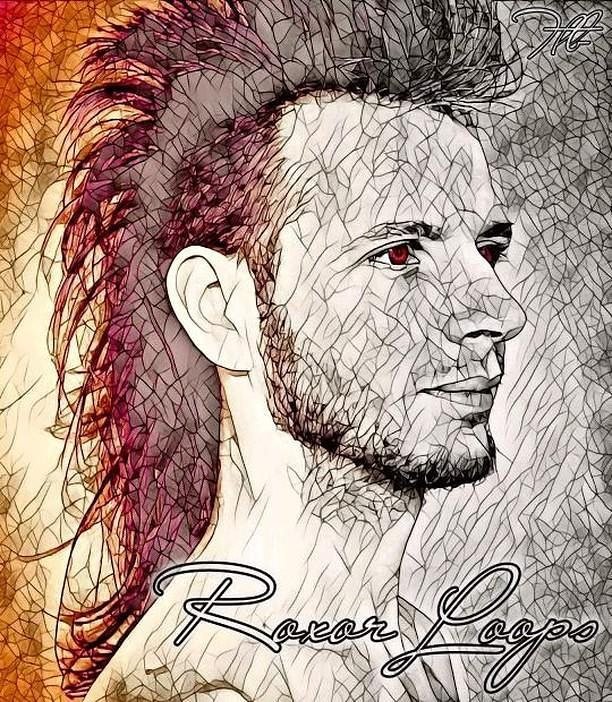 Founding member of BeatBox.Be and legendary beatboxer. He has traveled the world. Judged countles National championships and has been judging all world championships since 2006.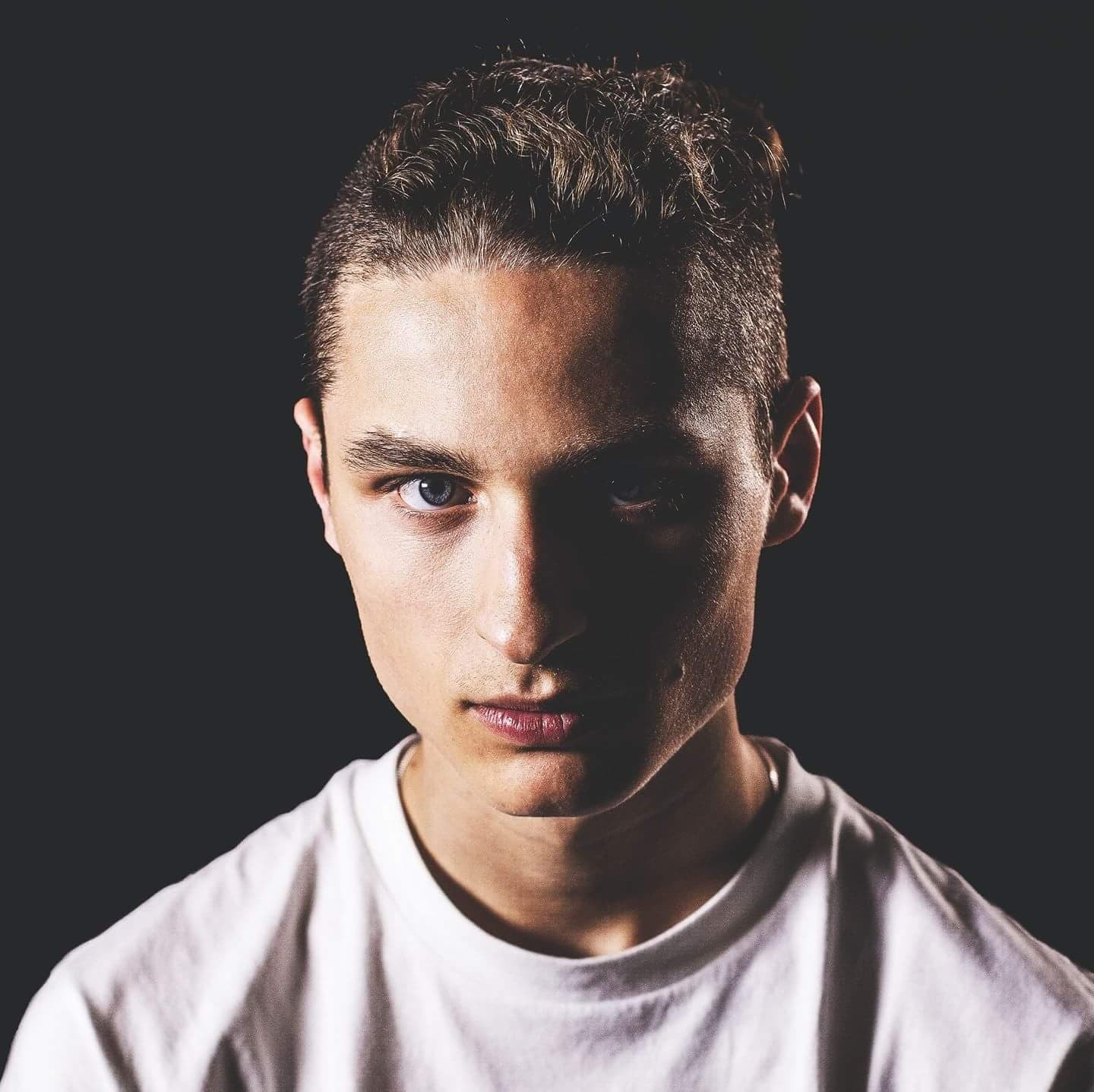 Newest member of BeatBox.Be.
After winning the Belgian Championships and ranking top 16 on the World Championships, FootboxG took up the responsability to work for the Belgian community.
"I started beatboxing 2 years ago. Since I use BeatBox.Be I evolved much faster. I met new beatbox friends and now we chat everyday and hang out in real life on beatbox events."
Beatbox is our passion and everyone that likes or loves beatbox is welcome to join the family.
Home to beatboxers from Belgium and all over the world.
Our goal is to show beatbox to the world. This by teaching, organizing battles, showcases, interviews and much much more.
Help us by spreading the word about beatbox!