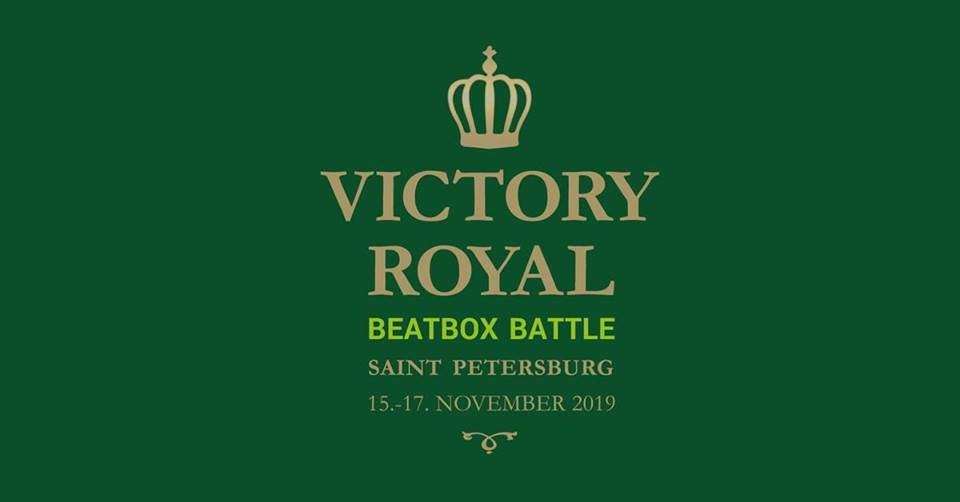 Victory Royale Beatbox Battle 2019
The Victory Royale, organised by Beatbox Battle TV, is a new international beatbox battle that will be hold in the autumn of 2019 in the Perviy Detsky Estradny Center – Saint Petersburg , Russia.
Victory Royale is a beatbox battle between the winners of other international beatbox battles.
OFFICIAL QUALIFYING EVENTS ##
– Great North Beatbox Battle (Canada)
– Baltic Coast Beatbox Battle (Lithuania)
– Vokal Total Beatbox Battle (Austria)
– Thessaloniki Beatbox Battle (Greece)
– Beatbox to World (South Korea)
– Asian Beatbox Championship (Taiwan)
– World Beatbox Classic (China)
– Latin American Beatbox Championship (Peru)
– Balkan Beatbox Championship (Bulgaria)
– AAVF Open Beatbox Battle (Denmark)
– Florida Beatbox Battle (France)
– TBA ???
The battle will be hold the 15 Nov at 16:00 – 17 Nov at 22:00.
When Bee-Low, CEO of Beatbox BattleTV comes up with more news, we will let you know!
Stay up to date!
Esh!
Spread the love and share this info