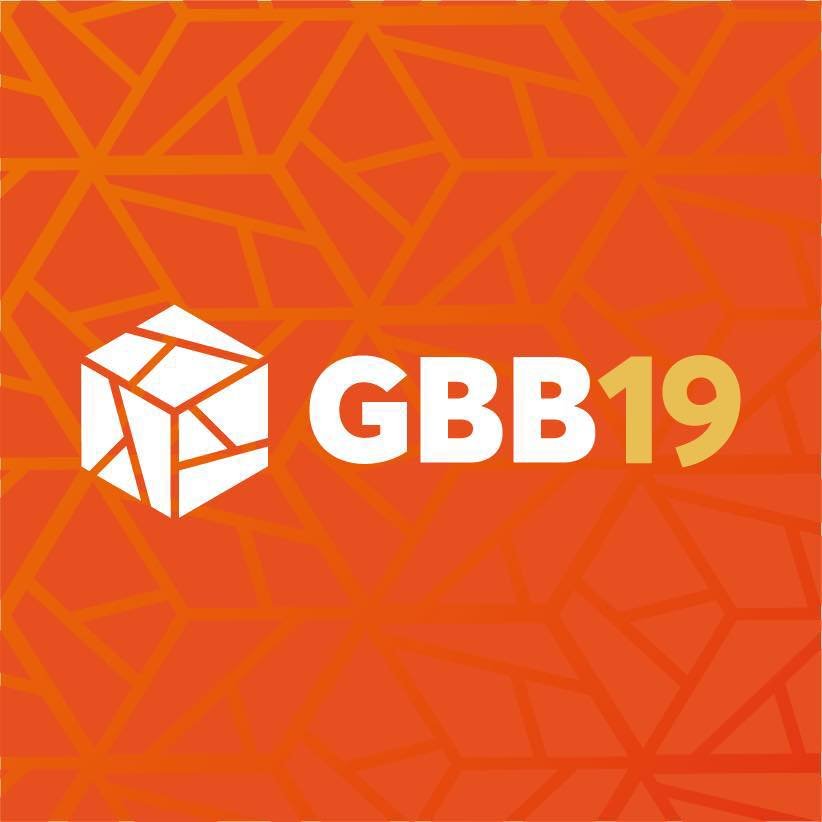 Grand Beatbox Battle 2019
It's the 11th edition of the Grand beatbox battle, organised by swissbeatbox. For the first time in history, The biggest tournament in the beatbox scene will be organised in Warschua (PLN) instead of Basel (SWISS).
The Belgian beatbox family will come to Poland to see this heavy competition and to support the Belgian participants: Bigben, Supernova and FootboxG.
The Grand Beatbox Battle will have 3 categories: Solo, Tagteam & Loopstation. Bigben will compete in tagteam with his french brother K.I.M. as Shadow Sumo. FootboxG & Supernova will also enter the tageam cathegory as Middle school. FootboxG will also participte in solo category!
The Belgian beatbox family is very excited to see it! We hope we will see you too soon!
Esh!
Spread the love and share this info