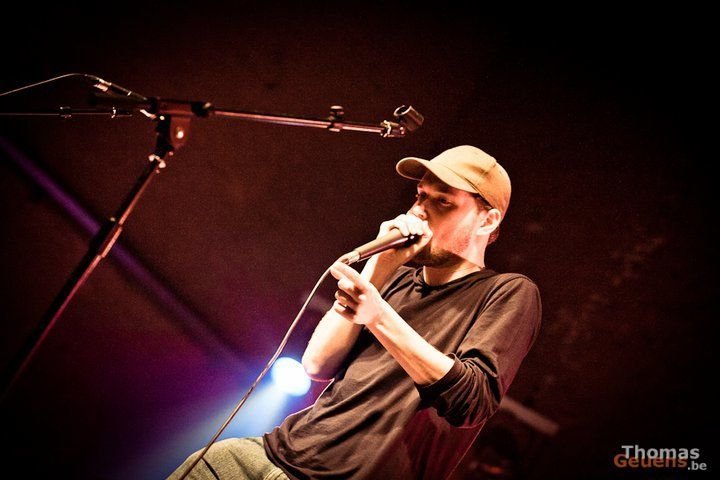 Beatbox workshop with Uruz
Uruz, a belgian beatboxer and also one of the best & known belgian beatboxers is now beatboxing for 17 years already!
You might have seen it already in the news of our homepage, but for those who didn't see it yet: Uruz will give a beatbox workshop very soon, organised by one of belgians best radiostations: MNM
Uruz is a very experienced beatboxer in shows, colaborations and many more, but now it's possible to participate in his workshop session! The workshop will be the 7th of march between 8pm and 10pm.
More info on the link below.
You can also sign up for Uruz his beatbox workshop by clicking on the link below. Don't miss your chance!
Esh!
Spread the love and share this info